Spring 2018 brings more original Xbox games to the Xbox One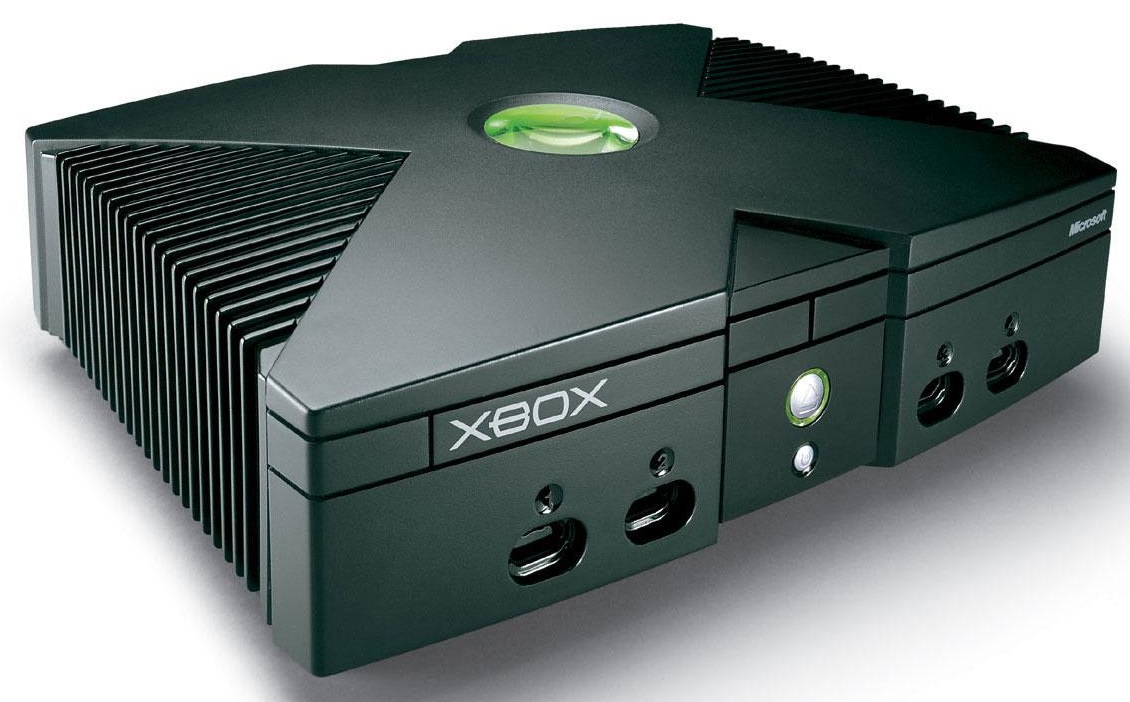 Spring 2018 brings with it more original Xbox games compatible with the Xbox One, and Microsoft's backward compatibility team is to thank for that.
There are thirteen classic original Xbox games, such as Prince of Persia, BloodRayne 2, and Star Wars: Knights of the Old Republic, that have already appeared on the 'games on demand' section of the Xbox marketplace – these are available to play from today on your Xbox One.
Bill Stillwell, the lead program manager of the Xbox platform, says that more are on their way, and that there's a curated list of original Xbox classics set for release on the One in early 2018.
Like the 13 currently available, these games will run at 1080p on both the Xbox One and One S. The Xbox One X, launching on November 1st, will be able to run first-gen Xbox games at a stunning 4K, with some being played at 16x their original resolution!
Keep in mind however, that these games are not remasters, so lower your expectations if you're expecting improvements in colours or textures – these are different to the enhanced Xbox 360 games available to play on the Xbox One.
The classic old-school Xbox games will start at $9.99/£7.59.
Backwards compatibility remains as an ace up the sleeve of Microsoft and the Xbox One, as competitor Playstation 4 doesn't support older games unless they're a specific remastered version (such as the Last of Us remaster).
The Playstation 4 has its own ace though, and that's one of power, allowing it to hit a antive 1080p resolution on more titles – this is likely to change however with the Xbox One X on the horizon.