Video Games Made Way More Accessible with Microsoft's New Customizable Xbox Controller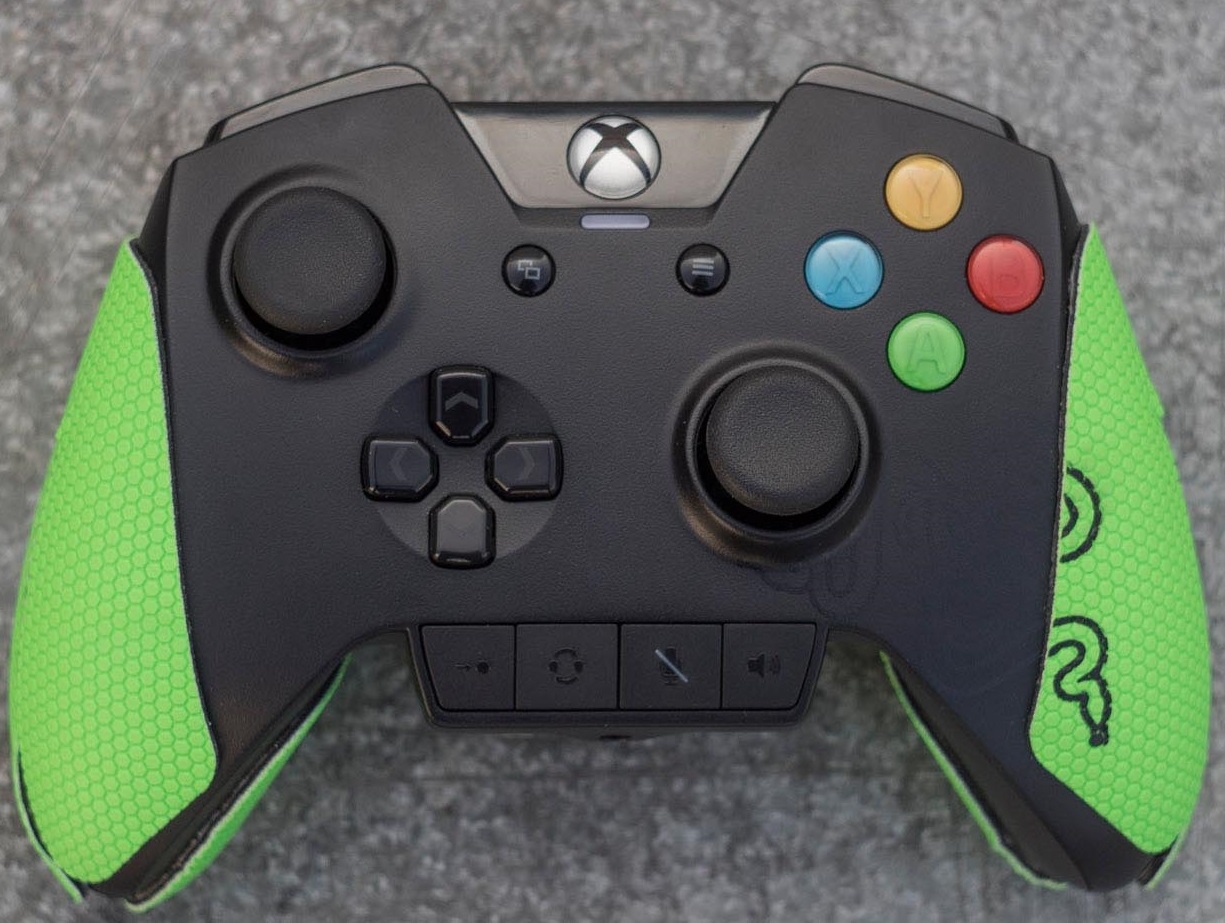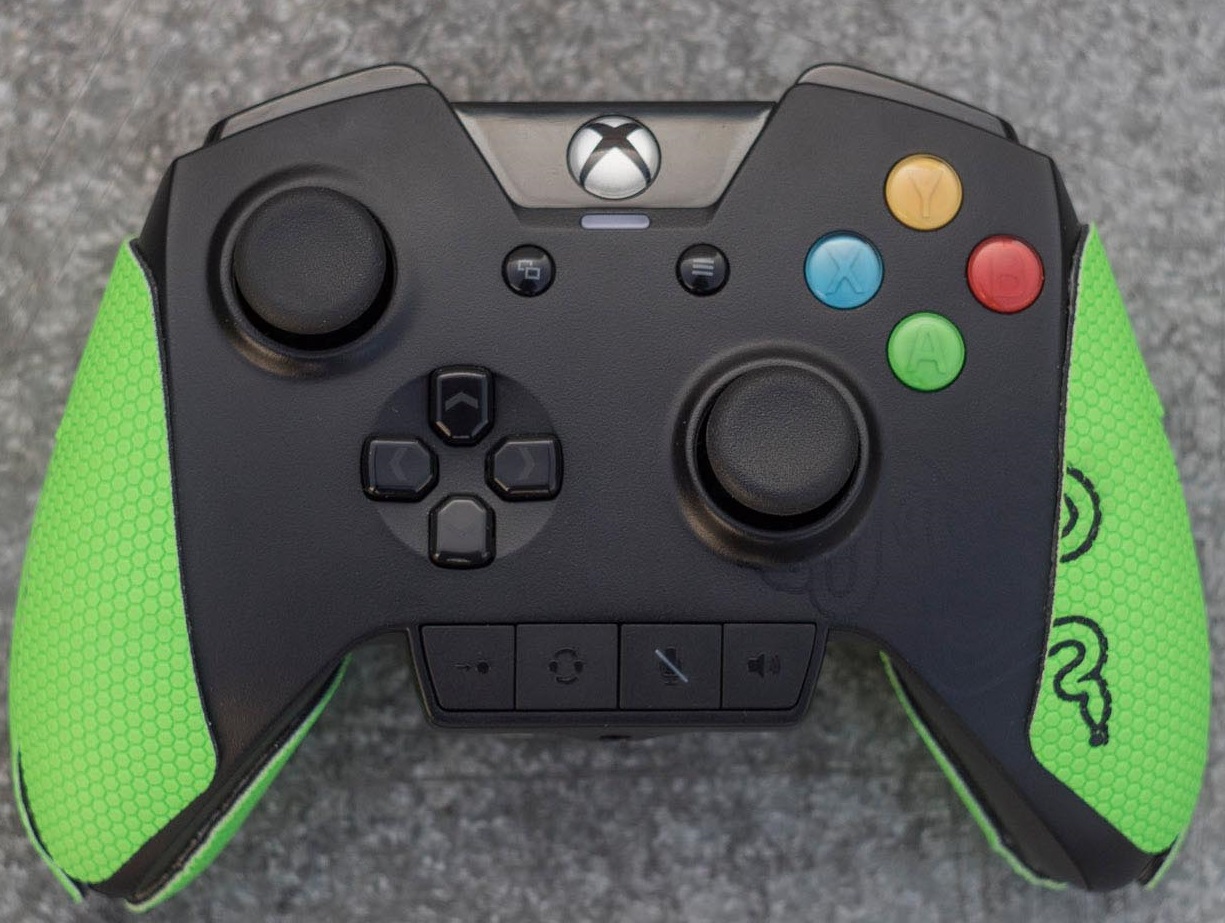 For folks who can't use a traditional controller, the "Adaptive Controller" helps them find a setup that works for them.
For those who enjoy video games but, for whatever reason, don't have the easiest of times using or holding a traditional console controller, there's now a new option for the Xbox One. The "Adaptive Controller" was just announced by Microsoft, purpose built to increase accessibility, it works as a hub for a wide variety of alternative control devices.
The controller itself features a D-Pad, menu and pause buttons, and larger A and B buttons, along with a hose of 3.5mm jacks on the back, each corresponding to a button present on a typical controller. This allows all manner of different physical mechanisms to fire those buttons, in line with each player's needs. Microsoft provided examples of usage, including a mouth-controller for the quadriplegic, all manner of alternate joysticks & larger ergonomic buttons, as well as mechanisms allowing players to operate buttons with their legs or feet. The included software provides the ability to remap buttons, as well as allowing "copilot" mode,  where two players (with two controllers) can act as a single player, working cooperatively on the same controller.
Custom controllers designed to enhance the accessibility of games go back a long way, whether they were ingenious, hacked together solutions, or hands-free controllers for the lovable NES. But those solutions were either labor-intensive, or prohibitively expensive. The new controller from Microsoft will go on sale in the MS Store for $100, plus the additional accessories required, so while it isn't exactly cheap compared to a standard controller, it helps set an accessibility standard, and ultimately allows more players to find their own custom setups that work for them – all without paying a fortune, or having to build it from scratch. In the end, more accessible gaming is only a positive for gamers everywhere.